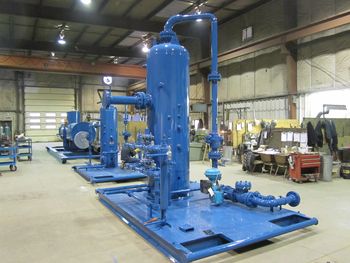 We manufacture Vertical and Horizontal Separators in a variety of sizes for sweet, AB sour and sour applications. The dimensions and options can be selected based on your needs. We offer both two-phase and three-phase units.
LEARN MORE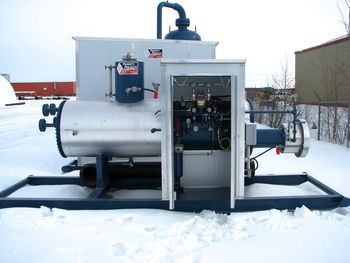 We stock an inventory of New and Reconditioned Line Heaters ranging in sizes 1/2MM, 3/4MM, & 1MM with Heater Coils fabricated for sweet and sour applications.
LEARN MORE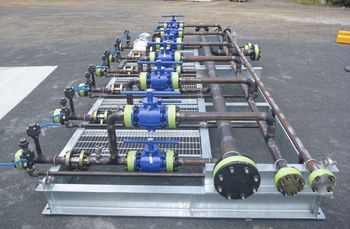 Oil and gas manifolds divert oil or gas, without flow interruption, from the separator to the crude oil burner for disposal, to the surge tank or gauge tank for measurements or storage, or to a production line.
LEARN MORE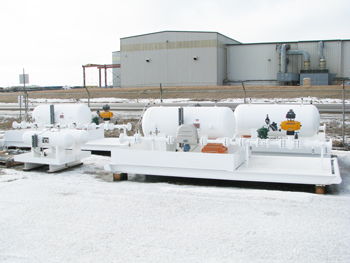 Priority Projects has developed a state-of-the-art, closed loop mercaptan delivery system, which adds the odorant without the smell associated with depressurization of the odorizer.
LEARN MORE
Regulating Metering Odourizing Station (RMO)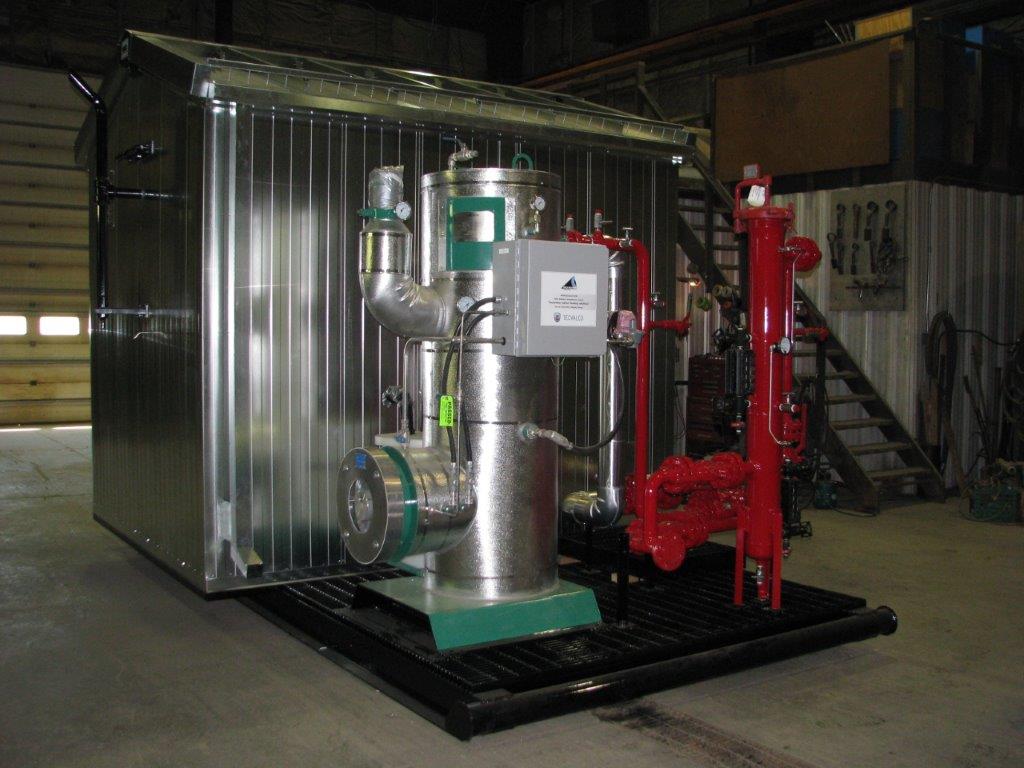 Custom, project-specific packages designed to suit your unique needs.
LEARN MORE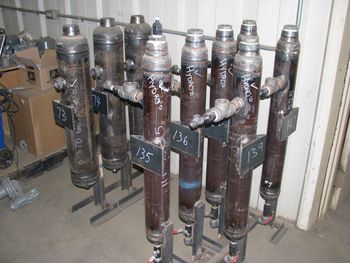 Fuel Gas Scrubbers remove traces of liquid droplets from gas streams to protect the downstream equipment.
LEARN MORE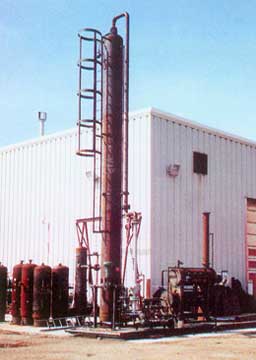 Dehydrators are used to remove water and water vapour from gas.
LEARN MORE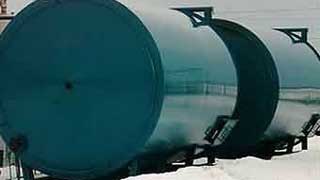 Tanks are used to store produced oil and liquid products. They may be above ground (surface) or underground.
LEARN MORE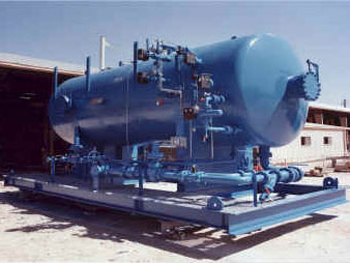 Treaters are vessels used to take water out of oil-water emulsions, preparing the emulsions for pipeline transport.
LEARN MORE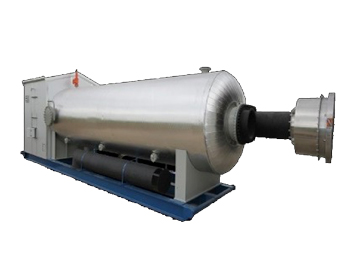 Free Water Knockout (FWKO) Vessels are horizontal or vertical vessels designed to separate liquids of different densities (typically oil and water).
LEARN MORE